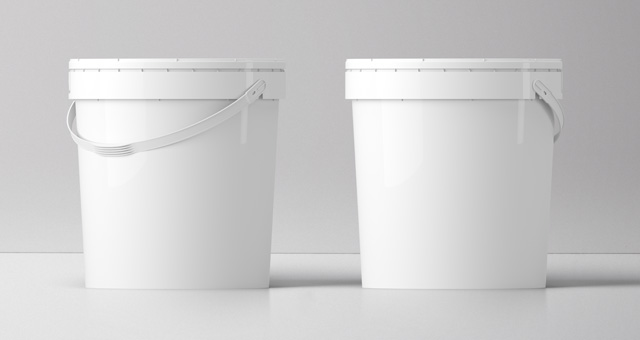 Crystal Foundry Chemicals Pvt. Ltd. is a leading trader of quality Foundry Two Part Resin in Ahmedabad for last 20 years.
SINOTERM-TN-1214 : Sinotherm TN 1214 is a cold curing Nitrogen free liquid phenolic formaldehyde resole resin. This resin is suitable for the production of cores and moulds for gray cast iron, ductile iron, cast steel and non ferrous heavy metals.
HARDNER-S 1214 : Hardner S 1214 is a solution of organic acid from sulfonic acid group. Hardner S 1214 is especially suitable for accelerated curing of Furan No Bake Resin even under low temperature conditions.
RESITAL – 4920 (P) : Resital 4920 P, Phenolic Novolac Resin is in powdered form. Resital 4920 P can be tailored according to individual requirement of Flow length, Melting point, Curing time This phenol formaldehyde novolac resin has a fineness of – 200 mesh min and is suitable for application in various industries such as refractory, moulding powder, grinding wheel etc. Resital 4920 has very good carbonization properties due to which it is an excellent source of carbon as well as a binder in the production of shaped refractory resin.
RESITAL-5100 : Resital 5100 is liquid Phenol Formaldehyde Resin for coating of sand for making cores and moulds by shell process. This resin is suitable for warm coating process.
HARDNER – 4920 (Common for all shell Resins) : Hardner R 4920 is a White amorphous looking finely ground mixture of Hexa Methyl Tetramine and Calcium Streate in suitable proportion in order to impart ideal curing properties along with optimum releasing characteristics. When used as Hardner along with Resital 4920 (Phenol Formaldehyde Shell Resin). The ideal percentage to be used is 16-18% of Resital 4920 for a standard resin coated sand.
GASHARZ – 5271 ; Gasharz 5271 is a benzylic ester type synthetic resin for cold box process. It is remarkable for its high thermal stability, extreme long bench life of the sand mixture, low odour levels. It is characterized by very low sticking tendency and low moisture sensitivity. This is a three-part system with Activator and liquid amine catalysts which cures the resin.
ACTIVATOR – 4108 : This is a modified solvent containing Poly Isocynate. Gasher2 5271 is combined with Activator for use.
CATALYST – 5271 : Catalyst 5271 is tertiary amine initiator for the cold box process.
SINOTERM – 5022 : Sinotherm 5022 GS is an alkaline phenolic resole resin which can be hardened by using a warm acidic gas. It has a very low odour level and it gives the sand mix an improved sand flowability. Excellent collapsible properties are achieved after pouring.
ACTIVATOR – 3340 :
KALTHARZ – 70 P : Nitrogen free furan resin with minimum 70% Furfural Alcohol Content. Kaltharz 70 p is a cold curing resin with free formaldehyde content and has very high productivity. It can be used for making molds & cores for steel & gray iron castings. Most suitable for use in continuous mixers.
ACTIVATOR – 100 T3 : This is a common Hardener for all types of Furan Resins. This is a solution of organic acid from ic acid group & suitable for accelerating curing of Furan Resins even under loco temperature conditions.
Color -Colorless to pale yellow
Boiling Point-1700 c Density-1.13 G/cc Soluble Solvents-Alcohols

(Two Part Resin) Sinotherm– 5022


(Two Part Resin) Sinotherm– 1214


Nobake Part A/B/C